SUBPREME COOKIE | SAKURA MATCHA & ROSE GRAPE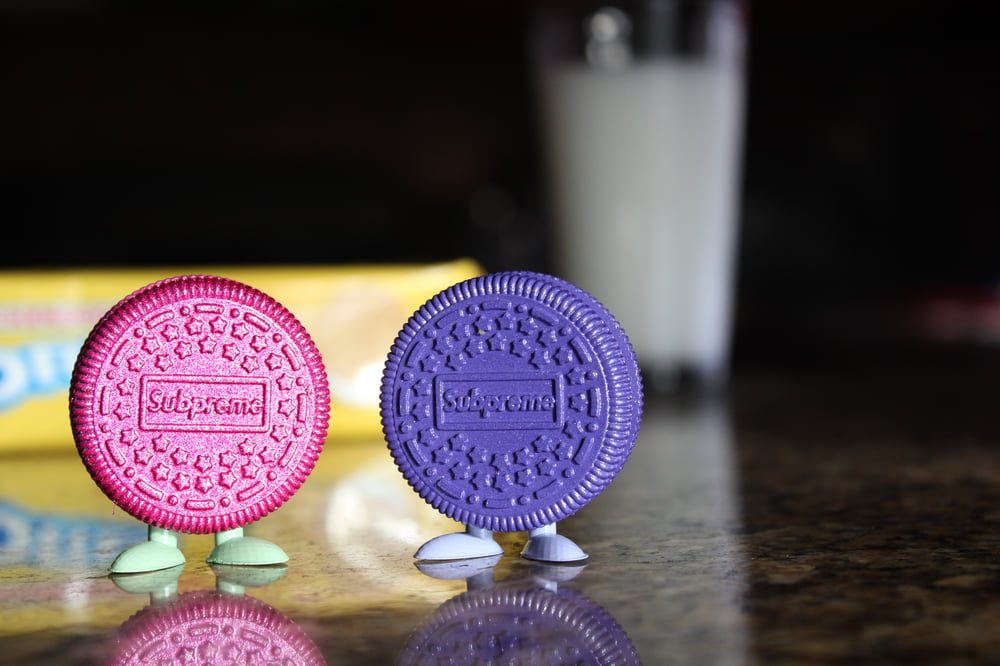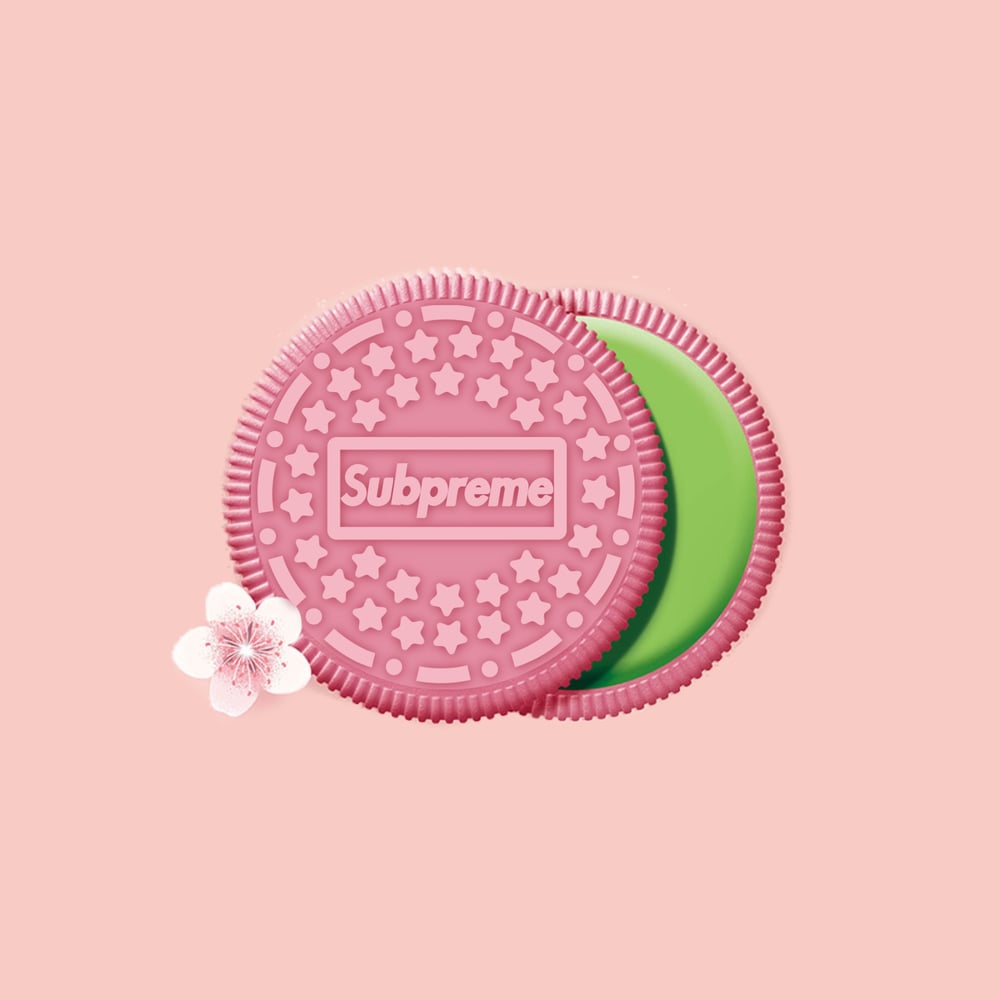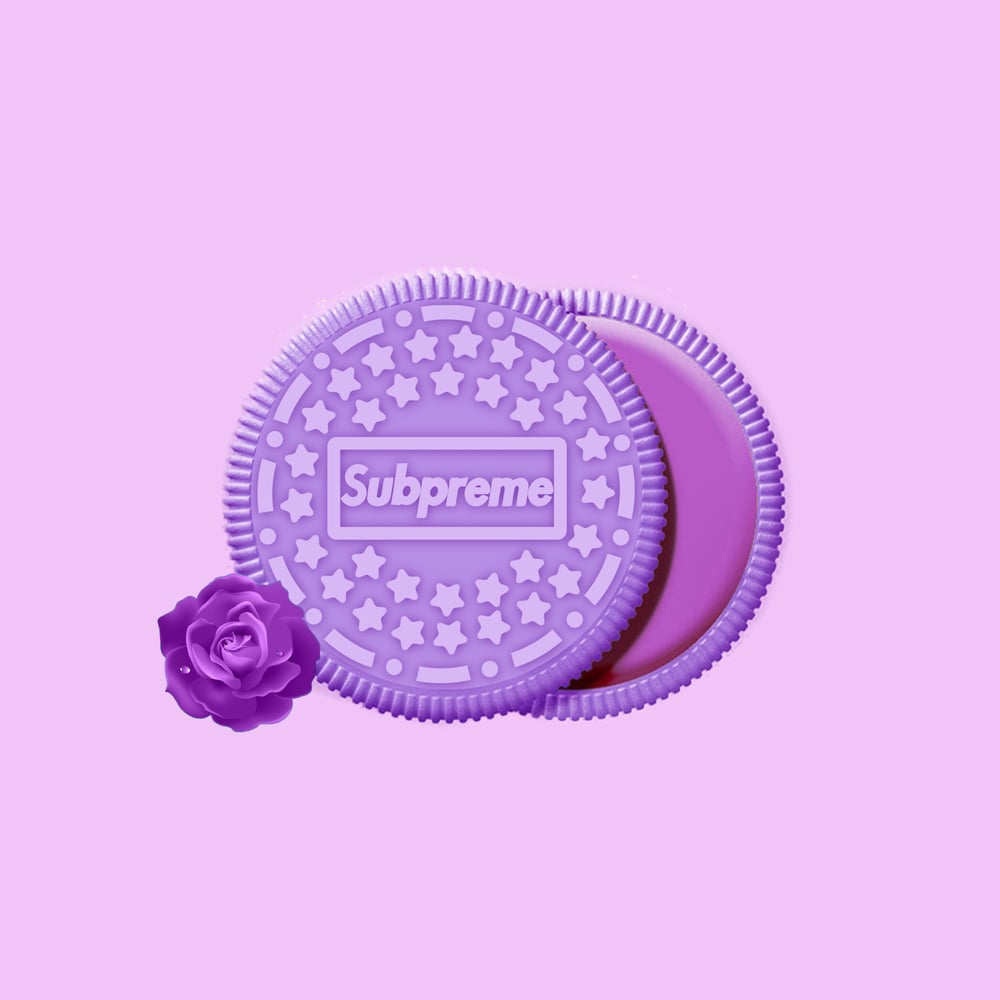 The famous $20,000 cookie on eBay is BACK!!
This release features two brand new amazing colorways with a cool downloadable set of wallpapers, and a sweet BOGO Deal!
(Buy one get one free)
Because of that, you don't have the option to choose a color when checking out, you'll automatically get both colors at checkout for the price of one.
They're 1.5" Resin toys
Package contents include 1 Cookie each package
LE - 8 pieces in each colorway
**SHIPPING MONDAY 1/16/2023**
1 Per household please, unless you really wanna pay that shipping for being greedy. Please allow others the opportunity to score a set too. If you order multiple you won't be refunded. Thank you