BIG BOY | FOREVER BLUE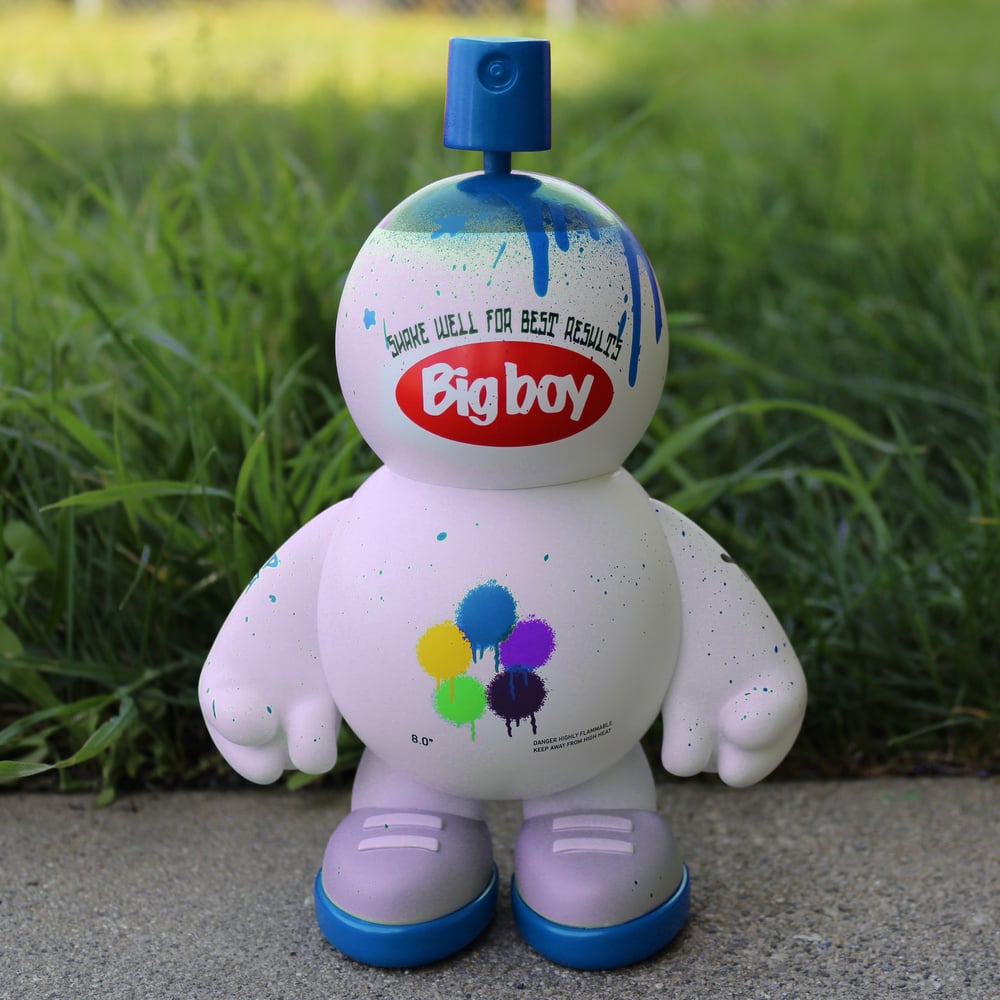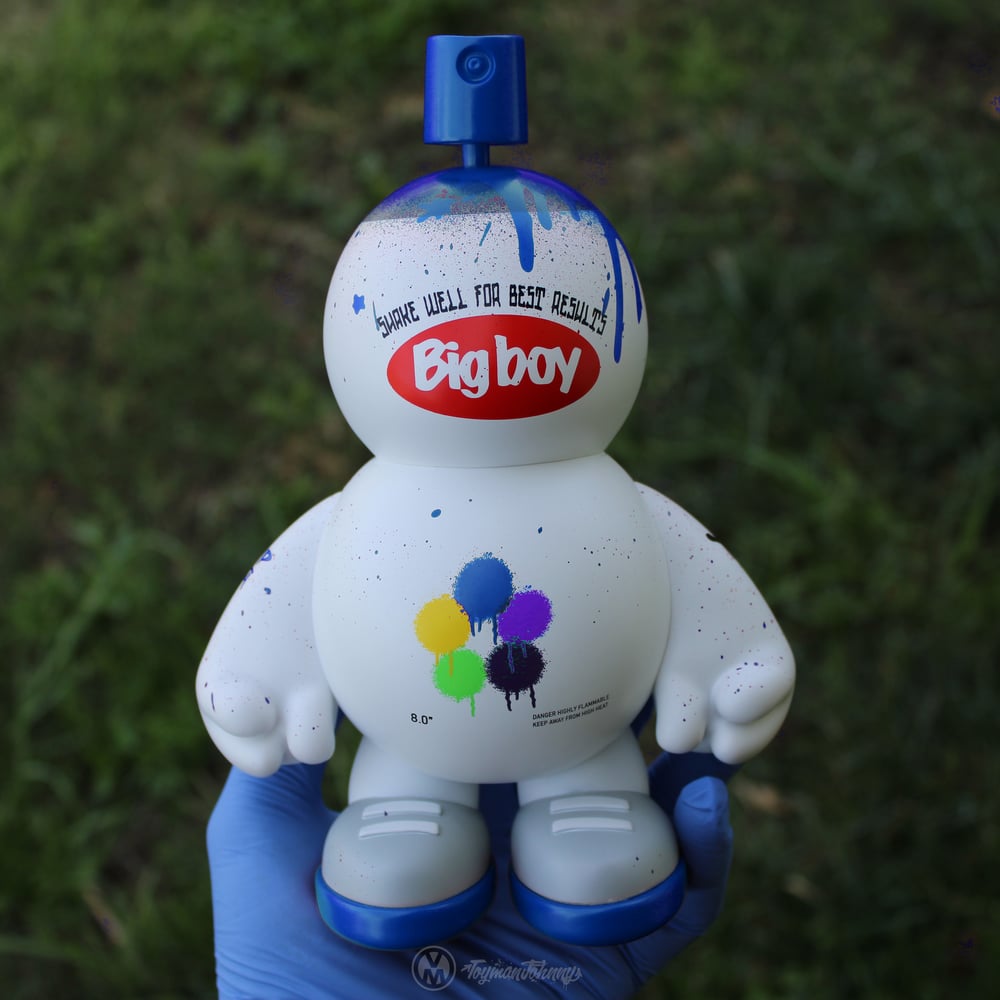 The creator of BIG BOY , Toymanjohnny, is BACK! with abother Big Boy release! A brand new extremely limited, graffiti inspired Big Boy that actually Rattles!
Each Big Boy was hand cast & spun in white soft-vinyl, and machine/hand painted to create the amazing finished product you see; which means every single Big Boy is a custom, unique, one of a kind, art toy. They all have Spray tips to ensure the authentic spray can feel when holding Big Boy in your hand.
This figure was inspired by Toymanjohnnys love for street art. Being a graffiti artist for more than 6 years, walls were like a blank canvas to open his mind and free all the negative thoughts he held in. Expressing himself through colors; Blue is intended to show support for child abuse and prevention. The color also represents anti-bullying, sex slavery awareness, and addiction recovery awareness.
Standing at 8" tall with its trademark rattle, this gentle giant fits perfectly in any collection.
These are extremely limited!
Only 10 custom made by hand!
**Each figure is finished to be custom so no two will ever have the same spray pattern.**
((Shipping July 2022))